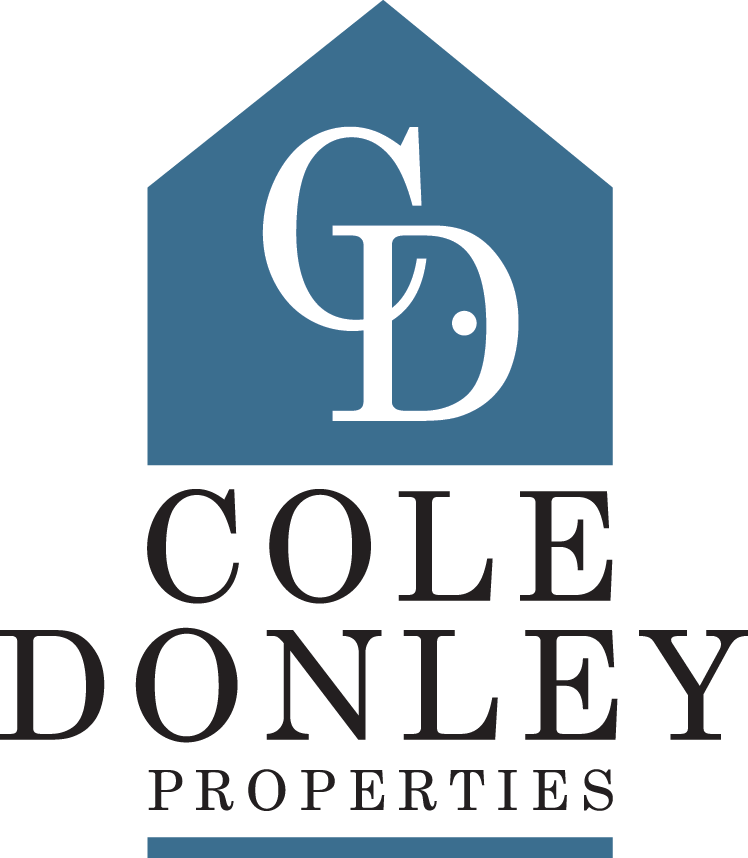 If you would like information on the Charleston home market, just fill out the information boxes below and click submit. Your information is sent directly to Cole Donley Properties.
We do not ever send spam/junk email. We hate spam/junk email ourselves!
If you would like to contact Cole Donley directly, please call the number listed here or hit the email link.
We value every customer and client that we work with.We work diligently to ensure the process is smooth for you. We negotiate hard on your behalf to get you to the best deal possible. Let us help you buy or sell your next Charleston home.